Dongguan Jinbao Brothers Paper Industry Co., Ltd. (abbreviation: Jinbao Brothers Paper), currently the factory is located in Keyuan City, Tangxia Town, Dongguan City. The company was founded in 1992 and invested in the construction of the first industrial park in 2005, covering an area of ​​25,000. The building area is 55,000 square meters. The second industrial park of Dongguan was built in 2010, covering an area of ​​20,000 square meters, with a building area of ​​45,000 square meters, with convenient transportation and beautiful environment. There are more than 230 employees; among them, there are more than 40 production, marketing and management personnel at all levels.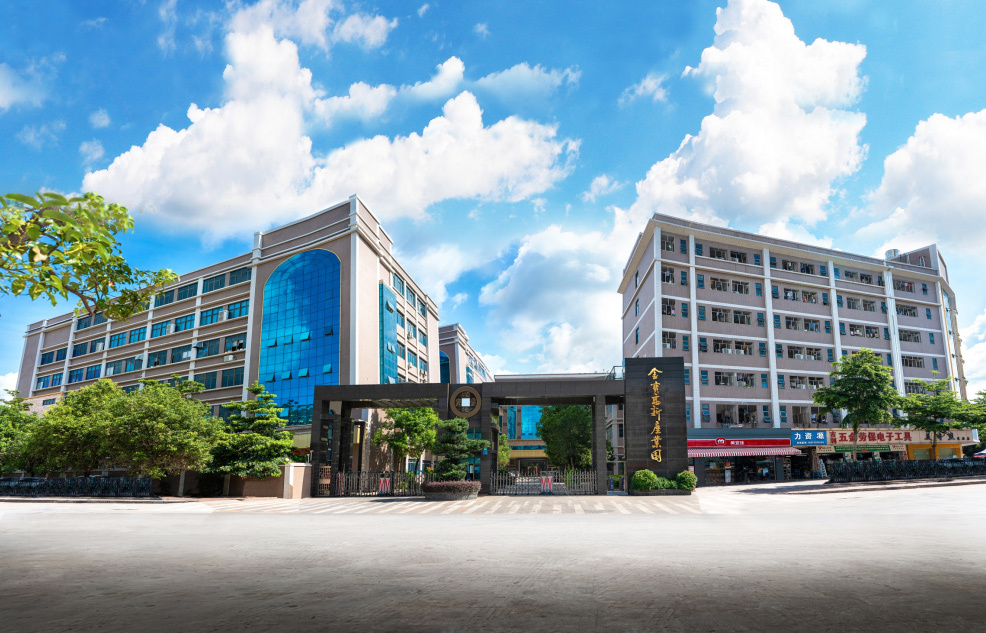 Specializing in all kinds of office paper, printing, production and service. The company has the most advanced paper cutting machine, printing machine processing equipment; automatic high-speed roll slitting machine, flat cutting machine, automatic packaging machine, computer printing paper machine, self-adhesive flexo printing machine, six-color printing machine, etc. advanced equipment. Specializing in the production and processing of various office papers, printing various forms and bills, self-adhesive labels, etc.
The company establishes the management concept of "strict management, strict requirements, high quality, high taste", and takes "advance with the times, competition to promote development" as the guiding ideology of development, and uses this as the driving force to shape the company's image and product reputation, so that The Jinbao brand is even more splendid in the industry.